A Valuable Vision Going Forward
The Iowa Motor Carriers Foundation (IMCF) was formed in 1986 to complement the efforts of the Iowa Motor Truck Association. IMTA leaders Vern Simpson, Larry Miller, Bob Molinaro and many others felt that a 501 C 3 should be formed to further complement the work of the association.
After months of pulling the plan together the Iowa Motor Carriers Foundation was formed.  The first priority at the time was to set up a scholarship program and in 1989 the first scholarships were awarded. Throughout the next several years, IMTA leaders talked about additional opportunities for the Foundation but none of the ideas were fully developed.  Over the years, the scholarship program continued to grow and the Foundation's main focus centered on fundraising forscholarship dollars.
In 2012, the IMTA building was gifted to the Foundation and efforts were underway to secure a property tax exemption for the 501 C 3 owned building.  The following year, a property tax exemption was granted to the Iowa Motor Carriers Foundation and the it set the stage to move the Foundation to the next level.
IMCF leaders and IMTA leaders worked together to develop a strategic plan that would allow the Foundation to broaden its scope of activities while at the same time offering attractive tax benefits to members that wanted to financially support these new efforts through the Foundation.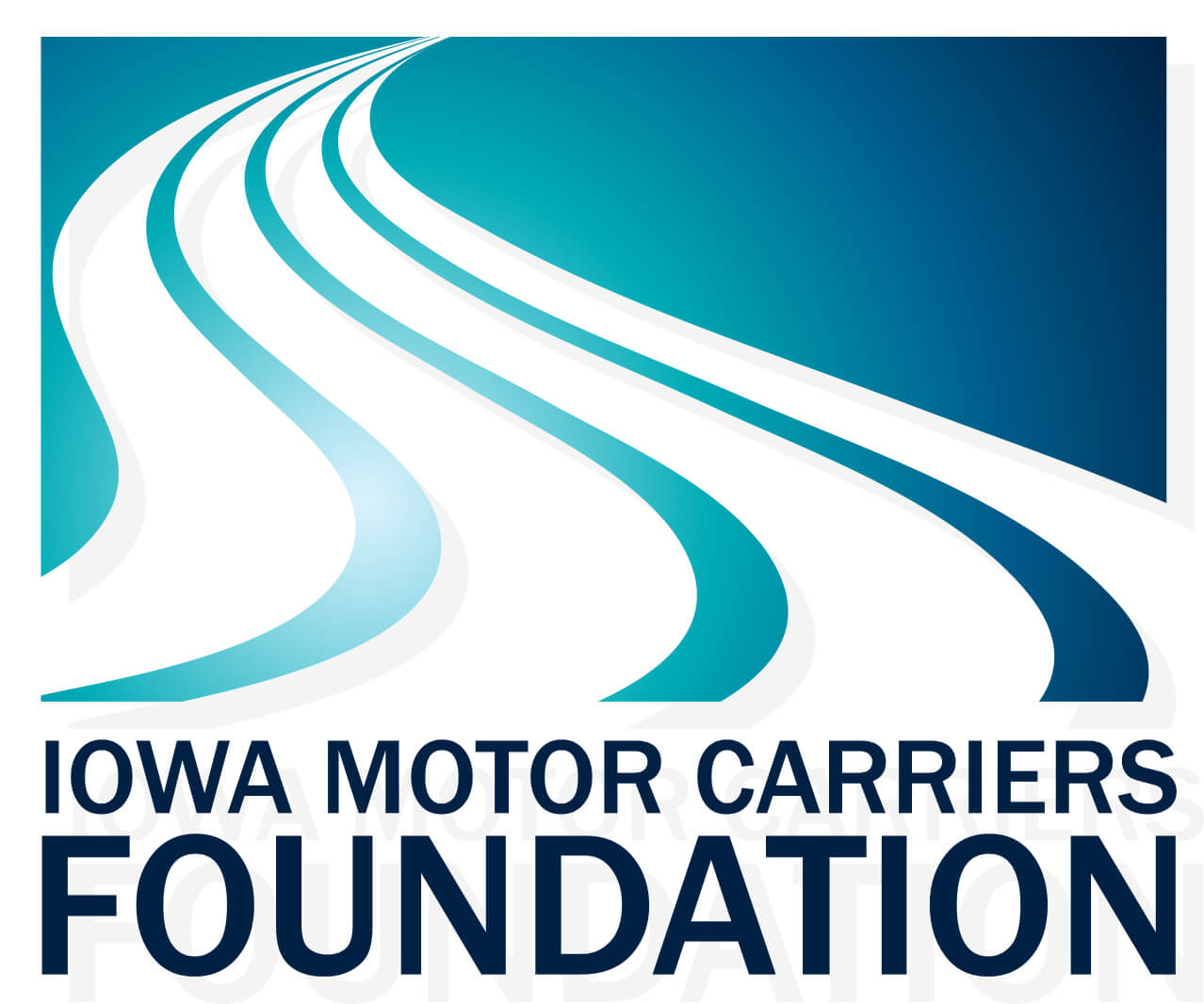 www.iowamotorcarriersfoundation.com