Your Voice at Iowa's Capitol & Beyond
Despite the essential role of the trucking industry, we continually see growing regulatory burdens and increased public scrutiny. This puts immense pressure on lawmakers to pass laws that would hinder the industry. This is why it is so important that we continue to educate our officials on the issues impacting the trucking industry.
Through IMTA's political action committee, Truck PAC Iowa, we are able to assure that trucking has a seat at the table in support of trucking and pro-trucking businesses.
Over the years, the Iowa Motor Truck Association has remained an effective and consistent voice of the industry thanks to Truck PAC Iowa. The IMTA is known as a reliable and powerful defender, not only for trucking issues but important business issues as well.
Contributions to Truck PAC Iowa must be done from an individual.  Corporate contributions are not allowed in Iowa.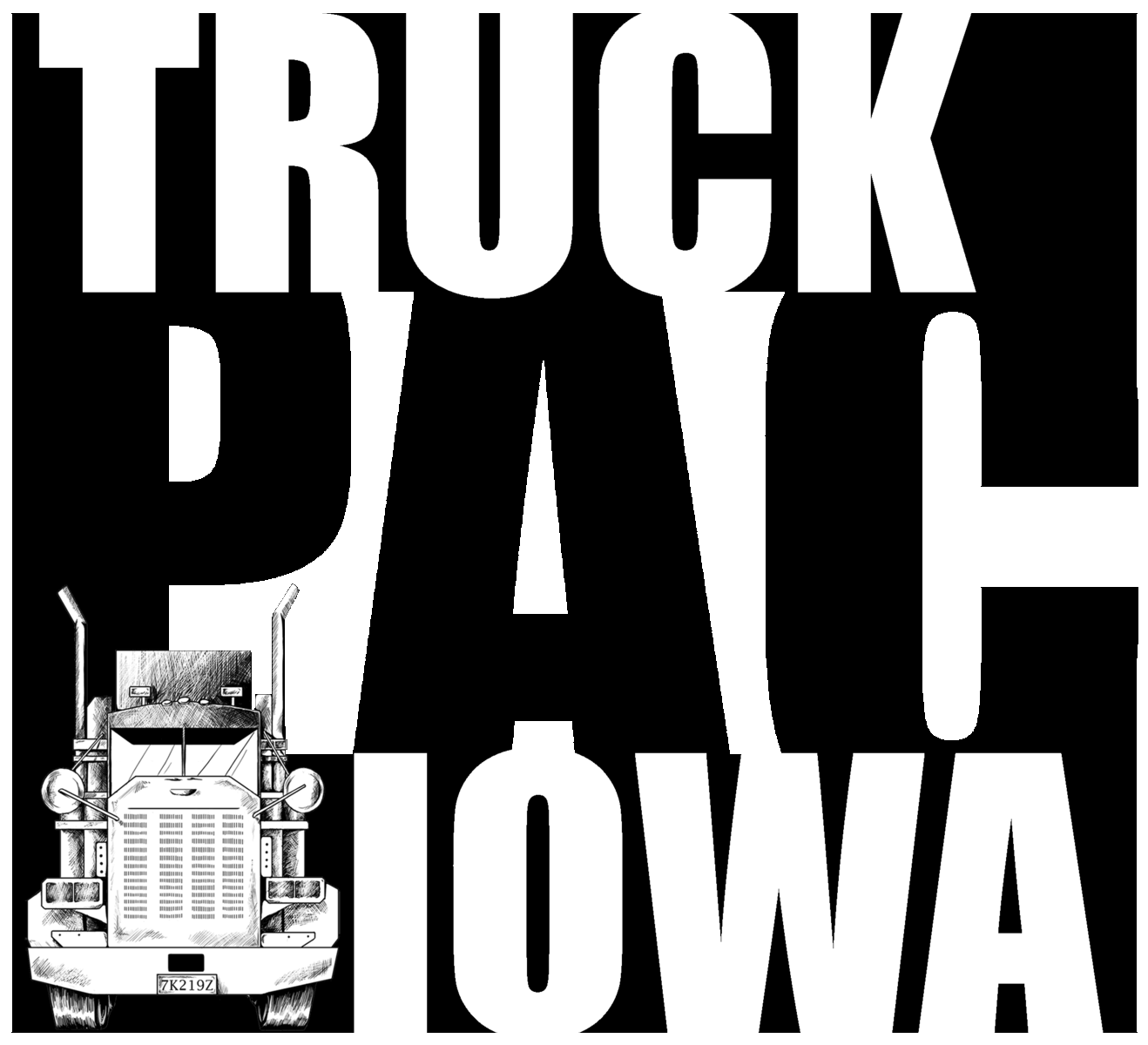 Through PACs, the trucking industry gains a unified and powerful voice in the political arena, allowing it to effectively protect its interests and promote positive change.