Valuable Services & Products for IMTA Members
Through the IMTA's Preferred Partner programs, members can take advantage of valuable services and products provided by quality vendors. The guess work is completely taken out of the equation since the IMTA conducts a comprehensive evaluation process that was developed and implemented by a panel of carrier members.  Potential partners must submit a proposal that is thoroughly reviewed by a committee of carriers. After careful evaluation, the IMTA will partner with a vendor and offer the products or services to its members if the proposal is approved.
Every partner program allows members with one truck or 1,000 trucks to have the same opportunity to take advantage of quality products and services. The IMTA is confident that you're businesses will become more efficient and profitable when doing business with any number of these companies.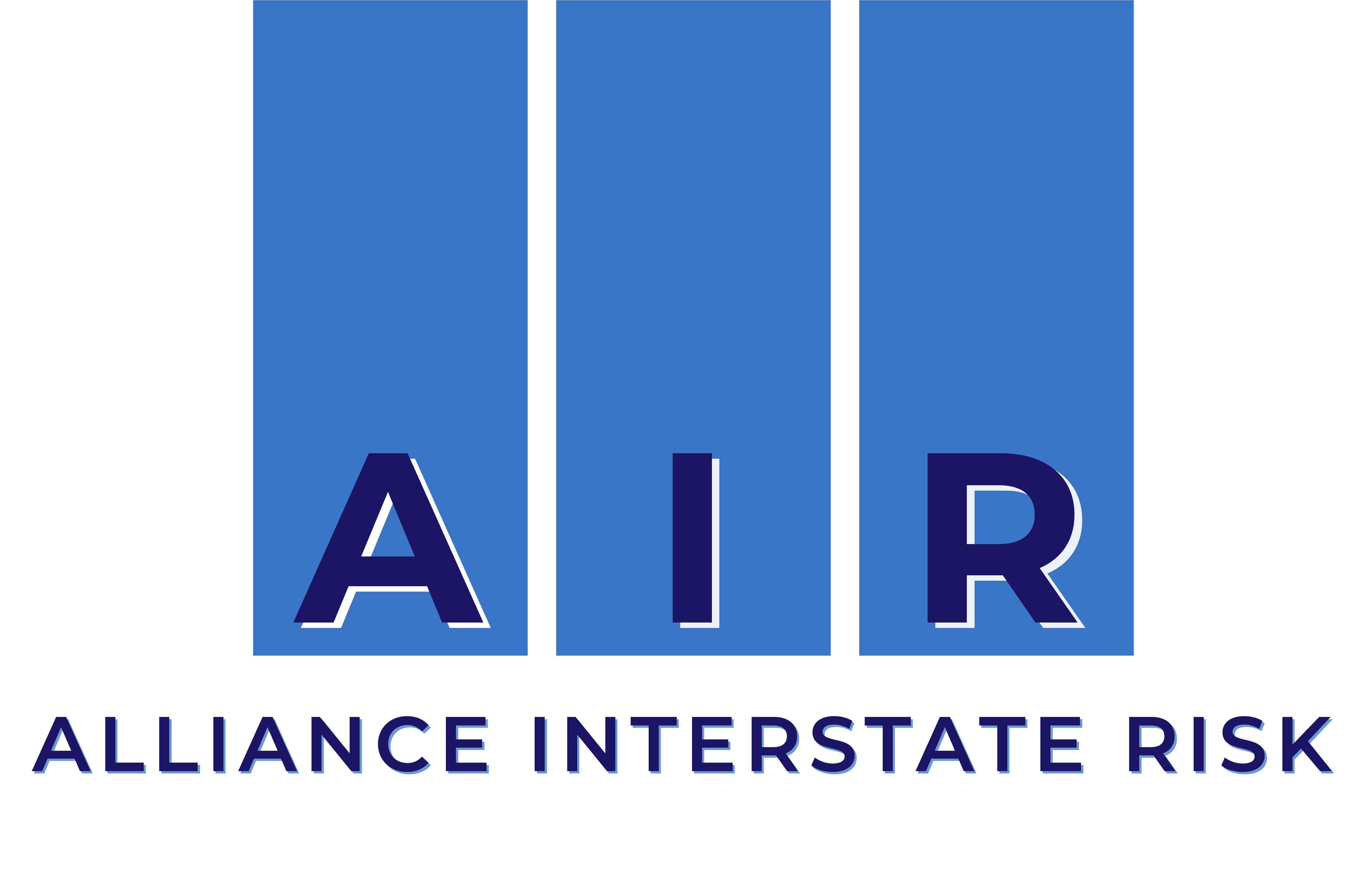 For three decades, Alliance Interstate Risk (AIR) has provided non-risk bearing, fully insured workers' compensation coverage for transportation, distribution, and allied industries. In 2024, AIR will credit $22.9 million in dividends, totaling over $270 million distributed since inception. AIR's Iowa-based Risk Manager and team offer safety solutions to enhance company safety culture and reduce accidents and injuries. AIR is IMTA's preferred workers' comp program with a specialized claim team ensuring successful outcomes for both companies and injured workers.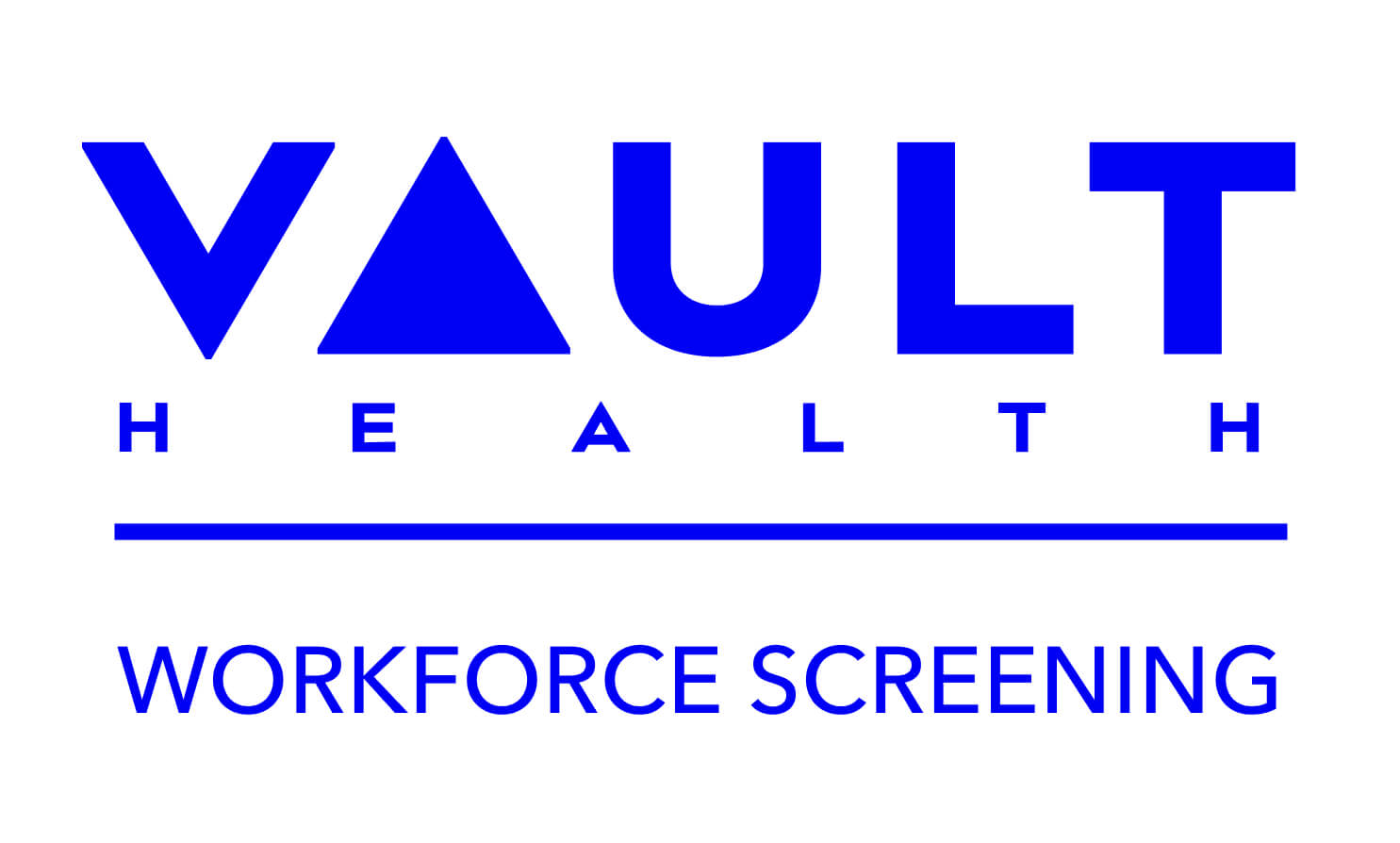 Vault Health Workforce Screening
IMTA has selected VaultHealth as our preferred partner for DOT drug testing and physicals. VaultHeath has partnered with many IMTA carriers to provide top-notch support in the ever-changing regulatory environment. Visit the VaultHealth link below to learn more about the services they provide.